Such a refreshing kitchen space with all the white cabinets, flooring and ceiling.  The window wall is a brilliant design idea that allows the space to remain airy, open and light-filled.  Without using a lot of color to add interest, this space gets its personality from all the details it encompasses.  I love the contrast of the dark butcher block top against the white cabinets, the subway tile backsplash and the inset molding in the windows. 
Peering into the connecting space you get a hint of color via the black and white flooring but the two spaces flow smoothly from one to the other.
What a great kitchen space to gather, cook and enjoy!
Cheers to a fab weekend–I'll be celebrating my Wedding Anniversary and the hubby's birthday!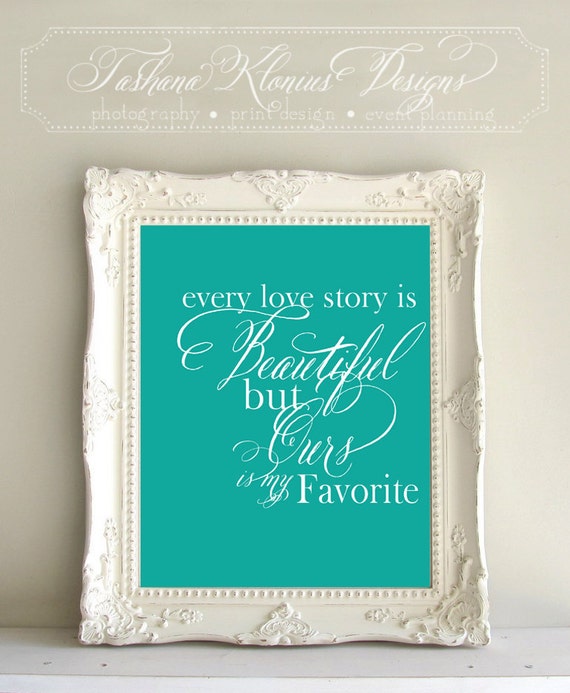 available via Etsy here!