Ok, I know all you ladies watched the Golden Globes last night.  I didn't make it through the entire show (living up to my resolution of going to bed earlier) but I did see enough to make a call the Best and Worst Dressed of the evening!
THE WORST DRESSED, Sienna Miller.  This is such an unflattering dress.  It looks so homemade and juvenile.  I think the fabric would look better in a young girls bedroom design.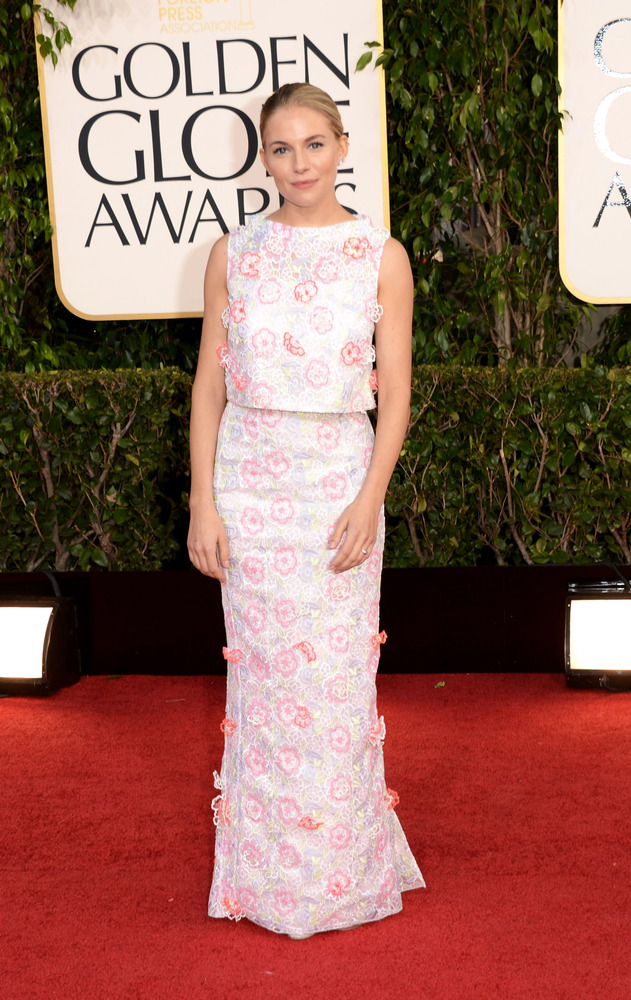 THE BEST DRESSED, Kate Hudson!  I am so loving this dress.  That neck detail was amazing and the belt and small train were killer.  My only recommendation would have been for her to wear her hair pulled back so you could see more of the neckline.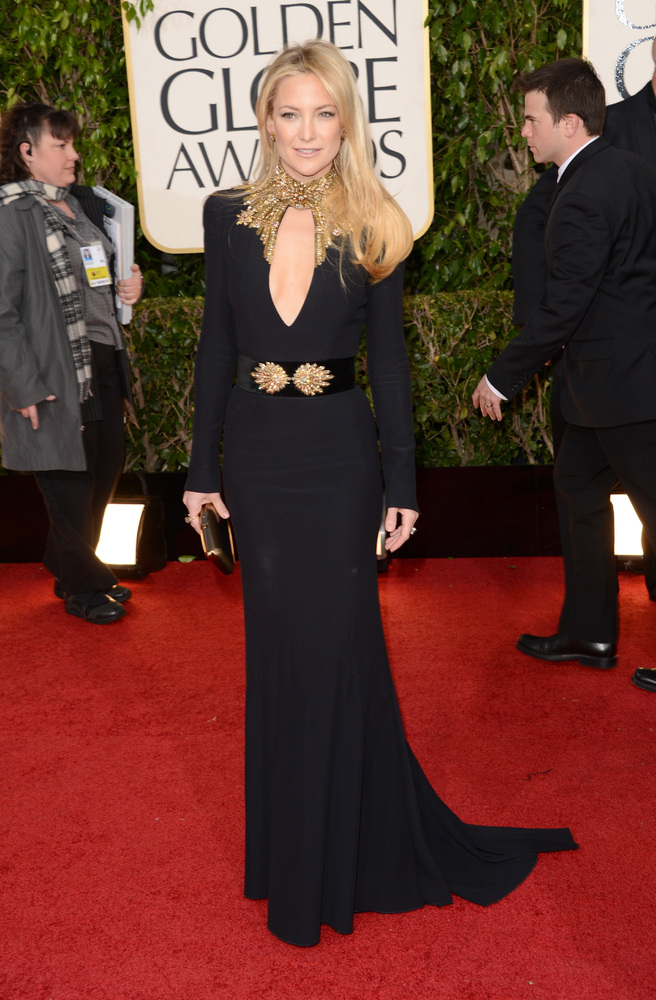 Here are a few more stunning dresses that made my Best Dressed List…
Katharine McPhee–Gorgeous!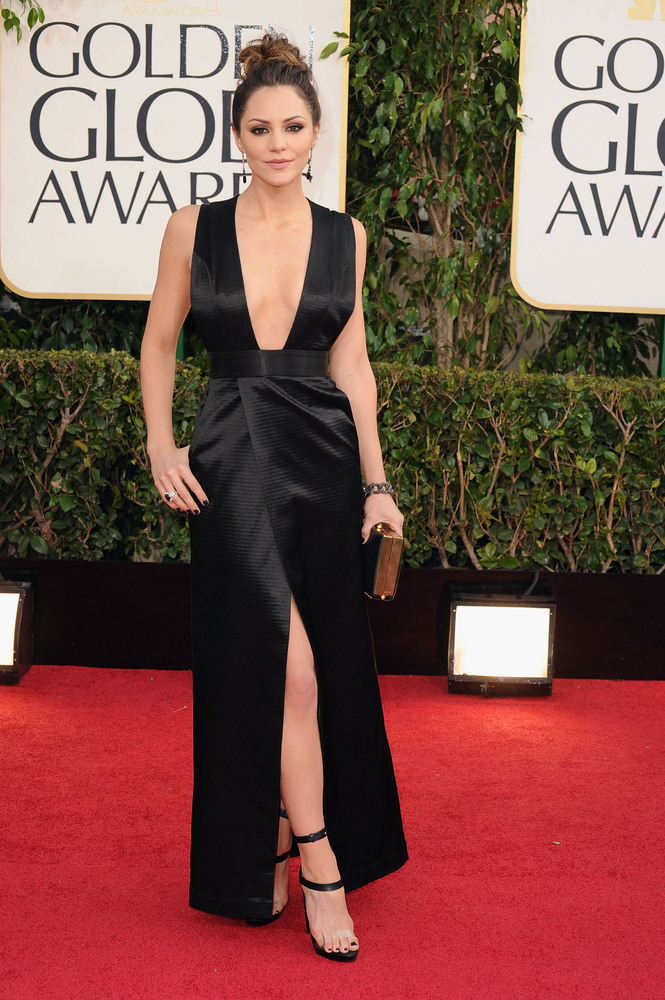 Jennifer Garner–My favorite color, Red never looked better.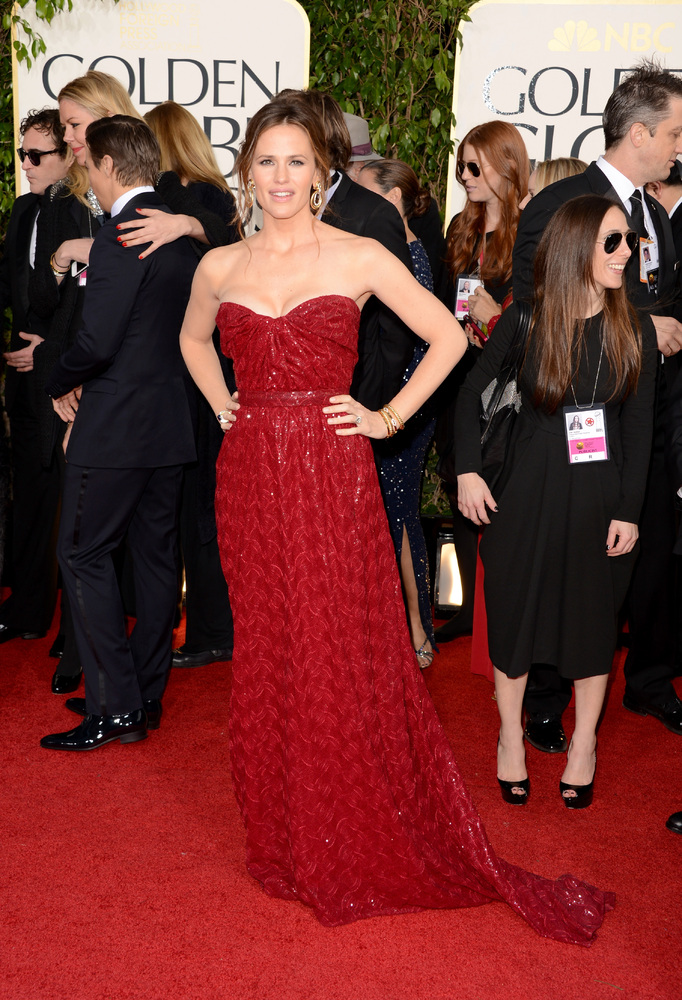 Hayden Panettiere–The details are just amazing!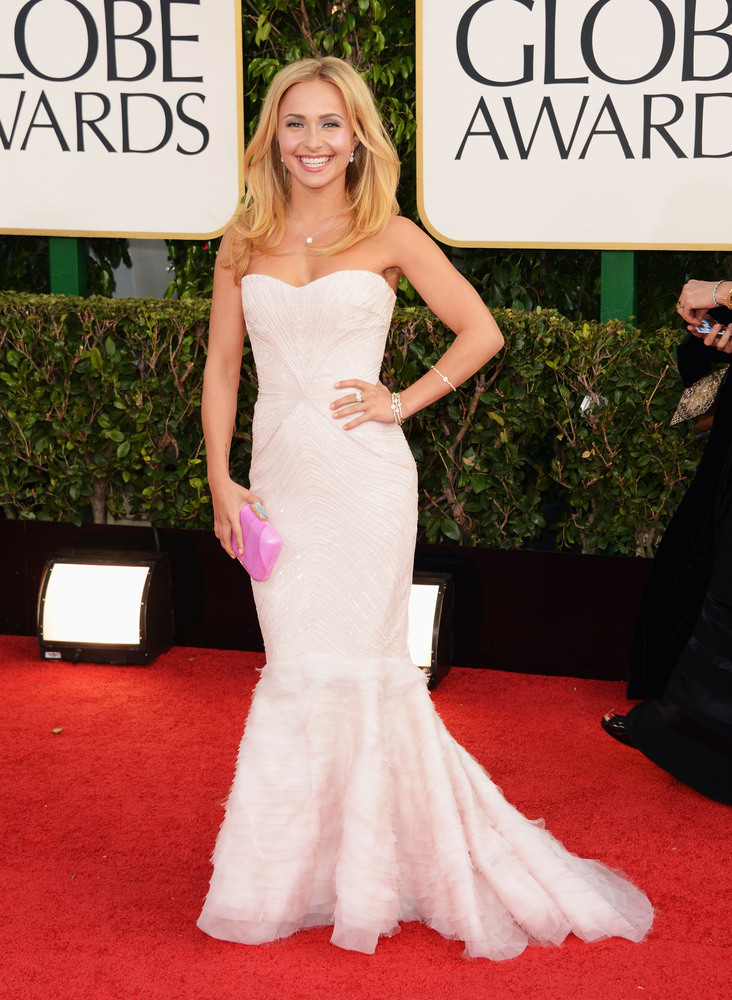 Emily Blount–Lots of mixed reviews on this dress but I think it's beautiful.  While the color is maybe not the best on her I think it stood out in an evening of black, red and white!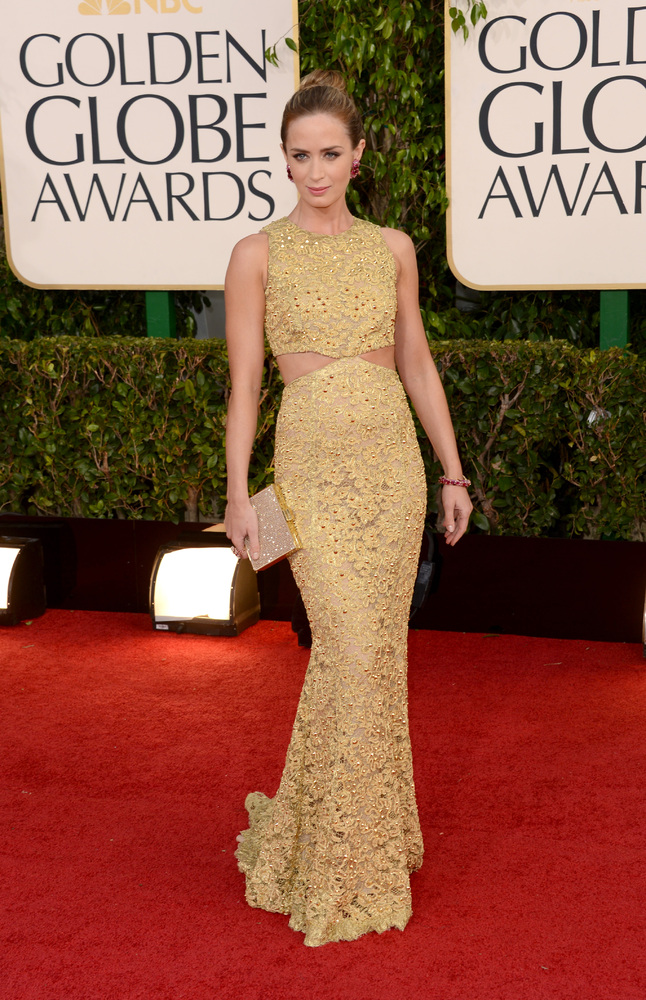 So, what was your favorite dress of the evening?